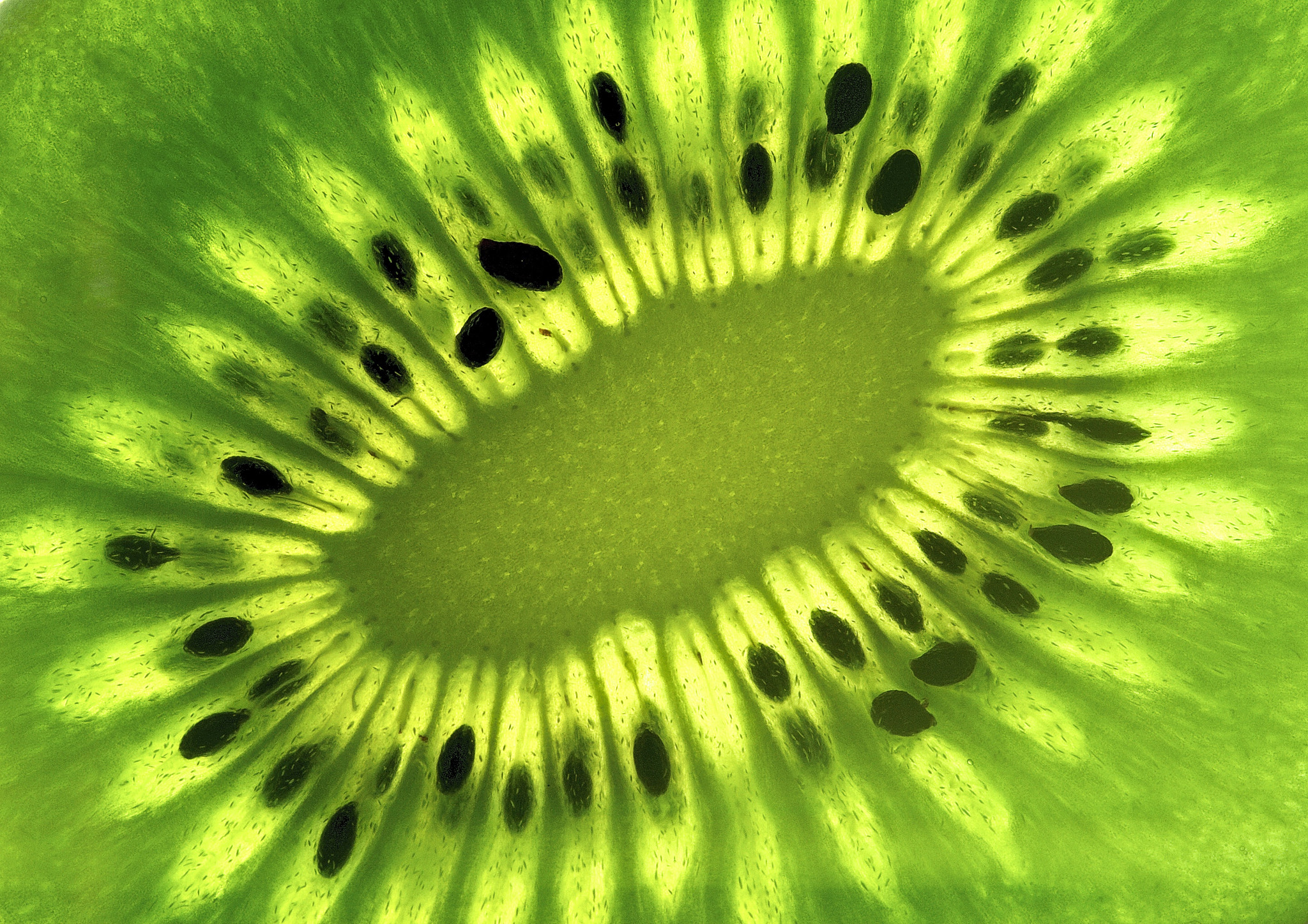 How do I get tested for SIBO?

If you have symptoms of IBS, you may wonder if you have SIBO. Research shows as much as 70% of people with IBS actually have SIBO/IMO.
Common SIBO symptoms include:
Abdominal pain
Bloating
Cramping
Excessive flatulence
Diarrhea
Constipation
Nausea
Nutritional deficiency
Fat malabsorption
Weight loss
Fatigue
Rash
Joint pain
Asthma
Skin conditions, such as acne, eczema, rosacea
If you suspect you have SIBO, you may want to take my
SIBO quiz
to find out if SIBO testing is right for you.
If you are likely to have SIBO, you should always get tested for confirmation. Your treatment will depend on the test results.
So what does SIBO testing look-like?
SIBO testing has taken many forms including stool tests and urine tests. The most practical and to this day most accurate test doctors have found is the lactulose
breath
test.
SIBO test kits
can be done in the comfort of your own home and are fairly easy to perform. After a 24 hour period of eating a specific diet which removes all fermentable carbohydrates and other harder to digest foods, patients spend a 12 hour period fasting overnight. Before even brushing their teeth, they breathe into a bag to catch a baseline reading of gasses, either hydrogen or methane, then a solution of lactulose is ingested. This solution is made of a fermentable carbohydrate that feeds bacteria. So if there is an overgrowth of bacteria in the small intestine, the bacteria will feed off of this solution and produce gasses that can be detected by the breath test. Over the next 3 hours, patients' breath samples are taken every 3 hours. Sibo is suspected when values are above 20 ppm for hydrogen and 12 ppm for methane or a combined value of 15 ppm for both hydrogen and methane.
I want to get tested for SIBO. Now what?
The easiest way to get tested for SIBO/IMO is to order a test to be performed in the comfort of your own home. I am now offering SIBO tests in my practice in order to better serve my clients. I offer a SIBO test and consultation package so that we can quickly get you tested and start you on your SIBO protocol as quickly as possible so that you can finally regain your quality of life.
SIBO Test + Initial Consultation
Includes:
One SIBO test shipped directly to your door, including two-way shipping. (Value 220$)
One in-depth 75 minute consultation* including (Value 150$):
○ Your SIBO test results;
○ Your personalized SIBO protocol (if results are positive);
○ A personalized meal plan based on your needs (Value 30$);
○ A list of recommended supplements to help you conquer your symptoms;
○ Simple lifestyle-adjustment recommendations to guide you in successfully reaching your health goals;
○ Email support providing quick answers and encouragement in-between sessions (response time within 24 hours excluding Saturday/Sunday).
Total Value: 400$
Insurance receipts are provided under Naturopathic Care